Hellfire is the only offical Add-on for Diablo made and copyright by Sierra
-----------------
Hellfire is a Diablo Mission Pack
At the first look it offers 1 new Charackter 2 new Grafik Sets for Single Player only,
and some new Items, Spells and Quests.
But its much more than that check out the Hints Section for Details.
Patch to Version 1.1 is out check Deatails at the Files Section
----------------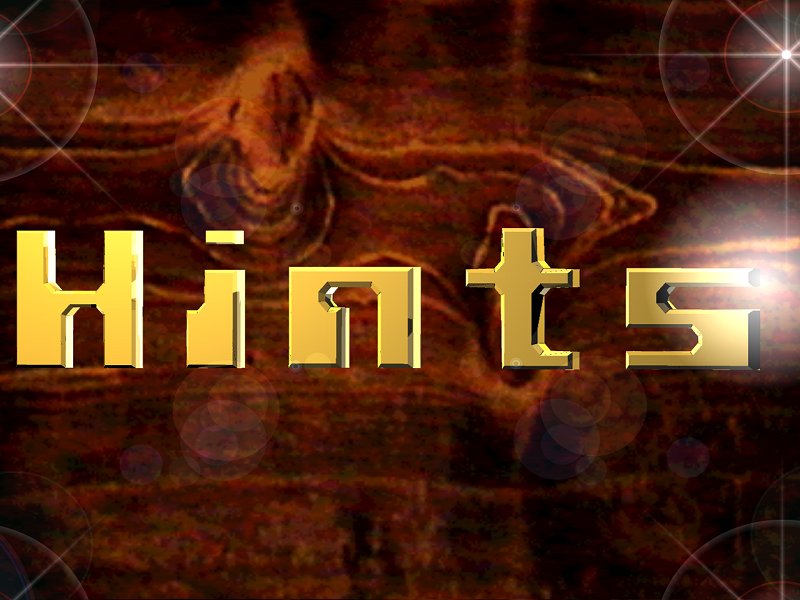 Hellfire 1.1 offers 3 new Charcters
and 2 more hidden Quests !
Simply make a File in your Hellfire Dir nammend command.txt
and insert :"multitest;cowquest;theoquest;nestart;cryptart;bardtest;barbariantest;",
and you need the Hellfire Multiplayer Fix
or simply Download the file from the Files Section,
and U have 2 more Charckerts and Quests and Multiplayer !
-----
There is also an Way to play Hellfire via Internet !
It´s simple with KALI
Kali is a Software wich simply makes an "Virtual" IPX Card and used your TC/IP for it
for Details go to : http://www.kali.net
-----
A very usefull and also simply Hint is :
If you find the Bovine Plate or Armor of Gloom :
DO NOT ident. these Items just use them !!!
-----
New Quests : HTML Format - TXT Format
New Heros : HTML Format - TXT Format
New Spells: HTML Format - TXT Format
New Items. HTML Format - TXT Format
New NPCs: HTML Format - TXT Format